The ZoTribe members are constantly working on building a belief in togetherness, a feeling of belongingness, and a sense of camaraderie among the residents of Zolo. These efforts from the ZoTribe were very well showcased in the event organized by them on 20th August 2022.
The ZoTribe members are devoted to fostering a sense of unity. They strive to instill feelings of belonging and camaraderie among the people of Zolo.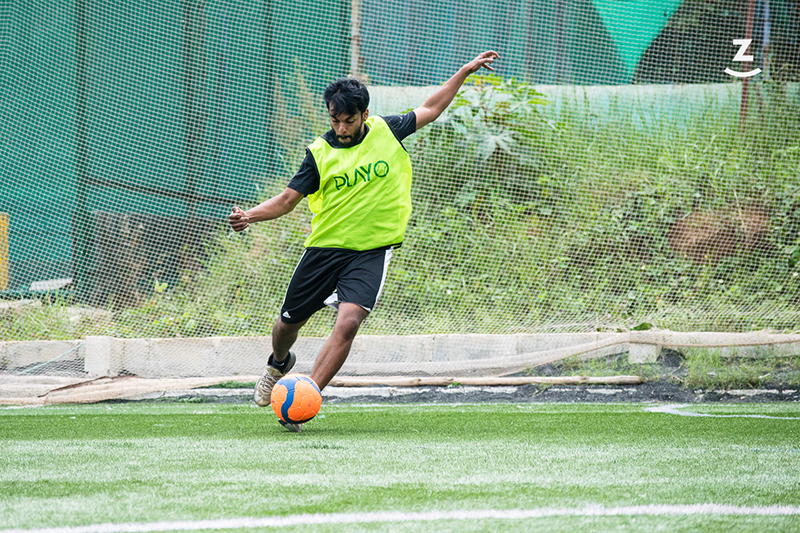 This past Saturday witnessed an electrifying sports spectacle at the vibrant venue "Kick on Sweat on" in HSR Layout. The Zolo Premier League, a thrilling sports event, commanded the spotlight, backed by the esteemed sponsor Zolostays coliving spaces, a trusted provider of Paying Guest accommodations. If you are in search of gents pg, men pg, girls pg or ladies pgs, be sure to explore the offerings of Zolostays.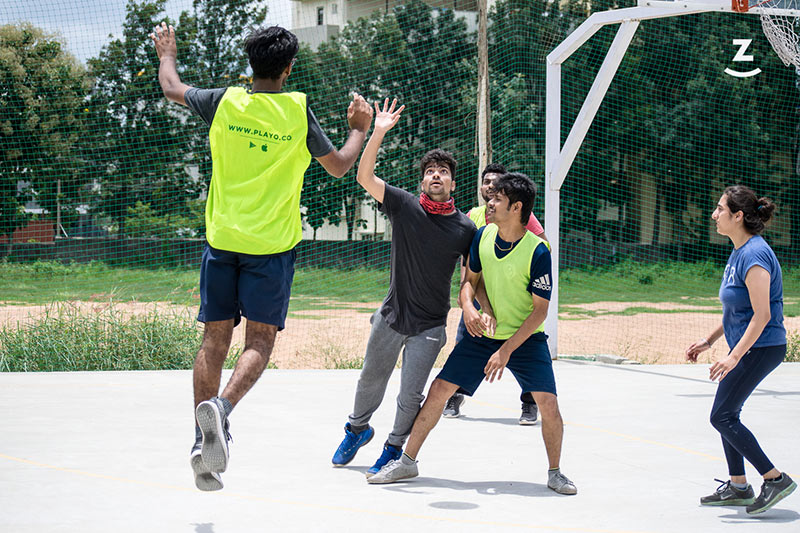 The primary objective of this event was to bring together all the residents of Zolo, fostering a stronger sense of community and camaraderie among them. Additionally, the organizers aimed to promote the spirit of teamwork and collaboration through friendly sports competitions.

The event garnered significant attention and anticipation, evident from the pre-registration of 135 enthusiastic participants who were eager to showcase their athletic skills. Various sports were on offer, catering to a diverse range of interests and abilities. Participants eagerly signed up for their preferred sports, knowing that slots were limited and allocated on a first-come, first-served basis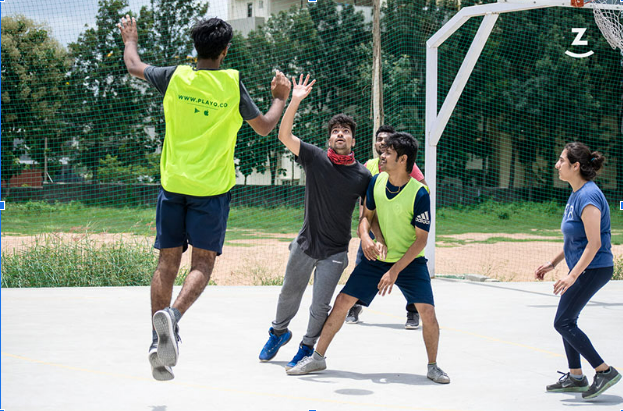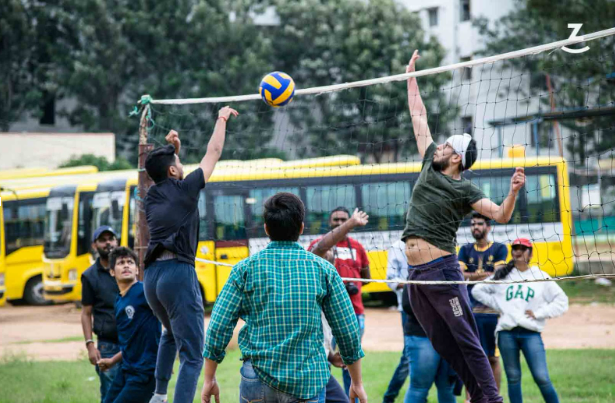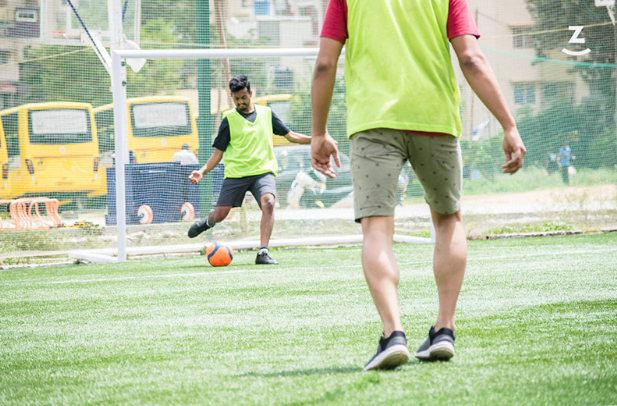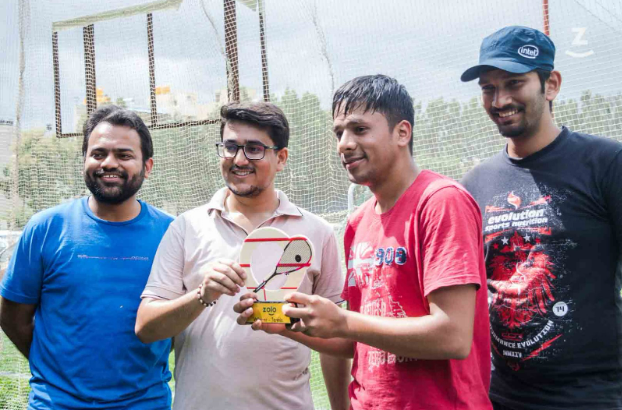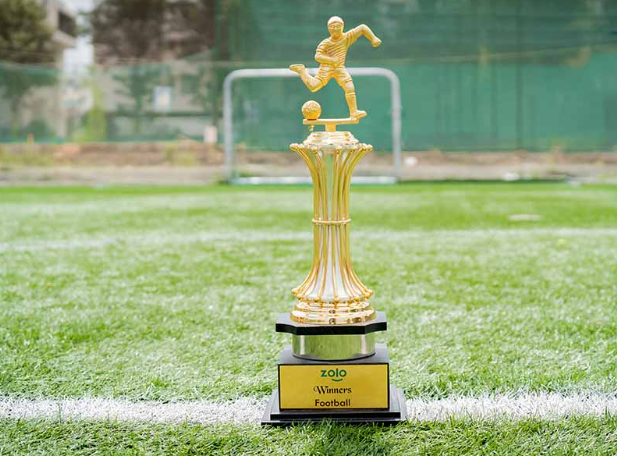 The Zolo Premier League showcased a diverse range of sports, catering to the varied interests and preferences of the participants. Football, basketball, volleyball, tug of war, and tennis were among the exciting categories featured in both team and individual formats.
Participants engaged in intense and spirited matches, displaying their athletic abilities and determination throughout the three rounds of playoffs. Each match was fiercely contested, with competitors giving their all to secure victory for themselves and their teams. The high level of competition created an electrifying atmosphere, keeping spectators on the edge of their seats.
As the playoffs progressed, participants faced tough challenges, pushing their limits and showcasing their skills in their respective sports. The dedication and passion displayed by the athletes were truly commendable, inspiring both their fellow participants and the onlookers.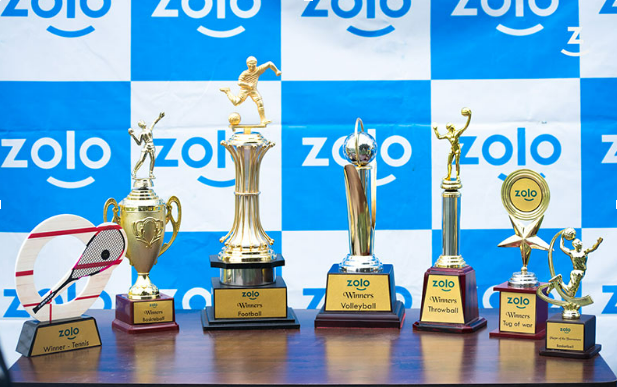 ZoTribe, the organizing team behind the event, went above and beyond to ensure the comfort and well-being of all the participants. Recognizing the importance of sustenance, they made sure that an abundance of delicious and nourishing food was available at all times. From healthy snacks to hearty meals, the participants never had to worry about going hungry during the event. Additionally, a steady supply of refreshing water was provided to keep everyone hydrated throughout the day.
Concerned about the safety of the participants, ZoTribe also set up a small medical booth on the premises. Equipped with trained medical professionals and necessary first aid supplies, this booth served as a reliable resource in case of any unforeseen emergencies. Participants and their loved ones found reassurance in knowing that immediate assistance was readily available, contributing to a sense of security and peace of mind.
One of the defining features of the event was the continuous flow of lively and energizing music. The organizers recognized the power of music to uplift spirits and create a vibrant atmosphere. The carefully curated playlist resonated with participants, infusing the venue with infectious energy. The rhythmic beats and catchy tunes kept everyone's enthusiasm soaring high, creating a positive and engaging environment throughout the day.
When it came to sports, football emerged as the undisputed favorite among both the participants and the spectators. The ZoTribe is dedicated to creating a strong sense of unity among its members. They strive for feelings of belonging and friendship.
This helps foster a sense of camaraderie amongst the people of Zolo. matches, filled with skillful footwork, precise passes, and awe-inspiring goals, captured the attention and admiration of everyone present. The feedback from both participants and onlookers echoed a unanimous sentiment of joy and excitement, reaffirming football's status as the most beloved sport of the event.
With the resounding success of this event, ZoTribe promised to organize more such gatherings in the future. They encouraged everyone to mark their calendars and be prepared for a day filled with entertainment, camaraderie, and satisfaction. By consistently delivering enjoyable and memorable experiences, ZoTribe aimed to create a community of like-minded individuals who could come together regularly for fun-filled outings, fostering a sense of belonging and shared enthusiasm.
So, stay tuned and keep a lookout for future events organized by ZoTribe. Whether you are a sports enthusiast, a music lover, or simply someone seeking a delightful day out, these events promise to be a fantastic opportunity to unwind, connect, and create lasting memories.
To prepare yourself for challenges and stay worry-free, explore here!