Gurgaon is a part of the National capital Region (NCR). When we think of NCR, it's usually the government and administrative buildings that come into mind. With close proximity to the capital of India, Gurgaon is now an established financial and industrial hub of India. In fact, Gurgaon has the third-highest per capita income in India. Along with this, Gurgaon also is host to many big and small IT (MNC) companies in India. Today, Gurgaon has offices for more than 250 Fortune 500 companies.
Although there are many companies present in the city as of today, we will try and narrow down the list to the 10 best IT Software Companies in Gurugram.
Top IT Software Companies in Gurgaon
| | | | |
| --- | --- | --- | --- |
| Company Name | Head Office | Website | GlassDoor Rating |
| TCS | Mumbai, Maharashtra, India | http://www.tcs.com/ | 3.7 |
| Wipro | Bengaluru, India | https://www.wipro.com/en-IN/ | 3.6 |
| HCL | Noida, India | https://www.hcltech.com/ | 3.5 |
| Cognizant | Teaneck, New Jersey, USA | https://www.cognizant.com/in/en | 3.7 |
| Collabera | New Jersey, USA | https://collabera.com/ | 3.6 |
| Microsoft | Washington, US | https://www.microsoft.com/en-in | 4.1 |
| NIIT Technologies | Noida, India | https://www.niit-tech.com/ | 3.3 |
| Thoughtworks | Chicago, Canada | https://www.thoughtworks.com/ | 4.2 |
| Accenture | Dublin, Ireland | https://www.accenture.com/in-en | 3.8 |
| IBM | Armonk, New York, U.S. | https://www.ibm.com/in-en | 3.8 |
1. Tata Consultancy Services (TCS)
Currently headed by Rajesh Gopinathan, TCS is the largest Indian company by market capitalization. Headquartered in Mumbai, TCS has a presence in 149 locations across 45 countries in the world. TCS is now placed among the most valuable IT services brands worldwide.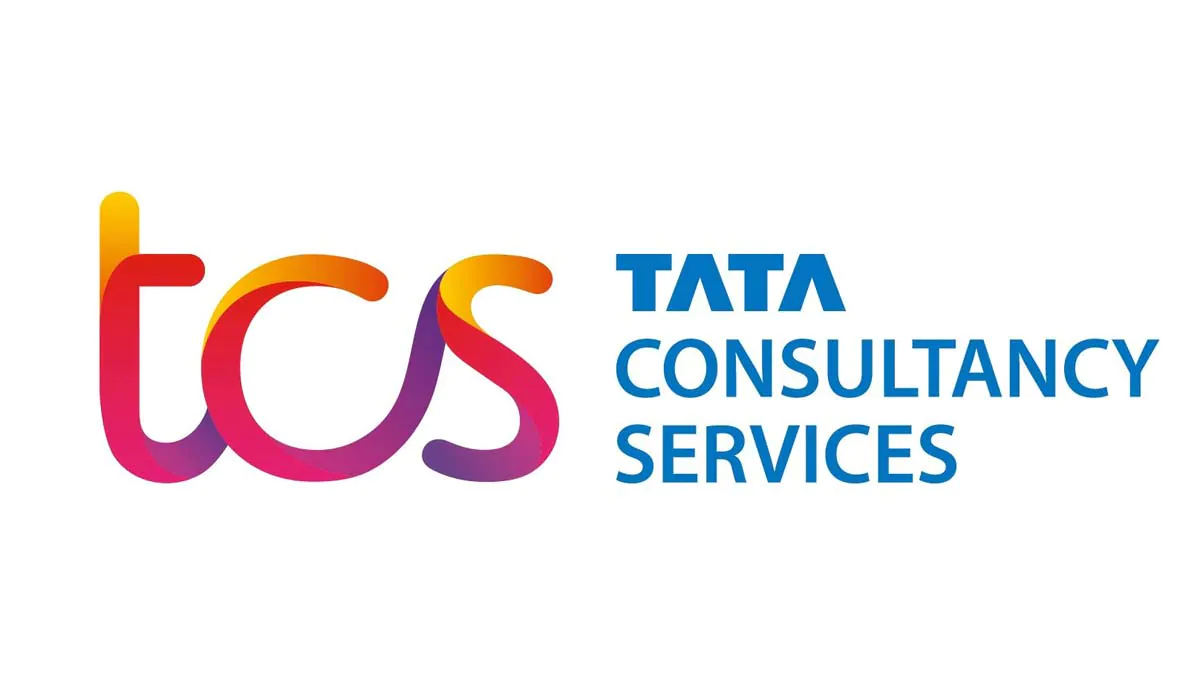 2. Wipro
With a strong number base of 160,000 employees and clients across 54 countries over the world, Wipro is currently one of the leading IT firms in India. Founded in 1945 by Mohamed Premji, now Wipro Limited is mostly known as a leading IT Company in India. Presently it is headed by Abidali Neemuchwala and headquartered in Bengaluru.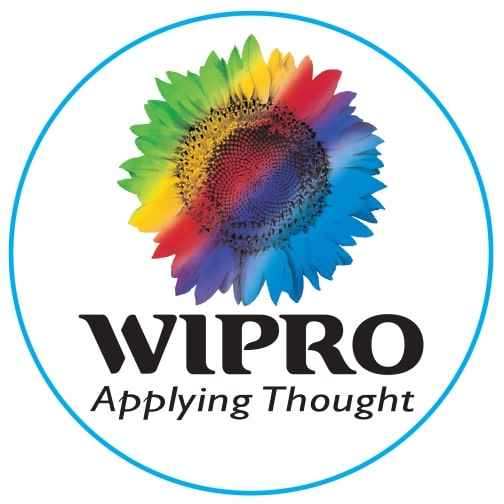 3. HCL
HCL is an Indian multinational IT company headquartered in Noida, India. With a workforce of 137,000 employees spread over 44 countries, thus making HCL Technologies Limited one of the largest IT companies in India. They also feature on the Forbes Global 2000 list and are currently headed by C Vijayakumar.

4. Cognizant
Cognizant is an American multinational corporation with its headquarter in New Jersey. This company provides IT services, including digital, technology, consulting, and operations services. It's among the top 10 IT companies in India and also features in the Fortune 500 list. Brian Humphries is the current CEO of Cognizant.
5. Collabera
Collabera Inc provides professional information technology recruiting, staffing, consulting, and business services to companies all over the world. Established in 1991 in New Jersey, US, it is one of the largest minority-owned IT staffing firms in the US. As of today, it is headed by Hiten Patel.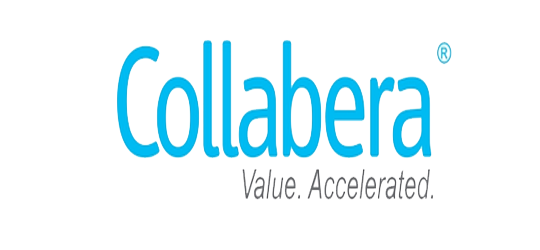 You May Also Like: 15 Highest Paying Jobs in India
6. Microsoft

Incorporated in 1975 by Bill Gates and Paul Allen, Microsoft is one of the largest IT companies all over the world. They are the pioneers who gave us the user-friendly Microsoft Windows. In addition to that, the best-known software products of Microsoft are Microsoft Office and Internet Explorer. As in 2016, it was the largest software maker by revenue in the world and it also ranked at No. 30 in the 2018 Fortune 500 rankings.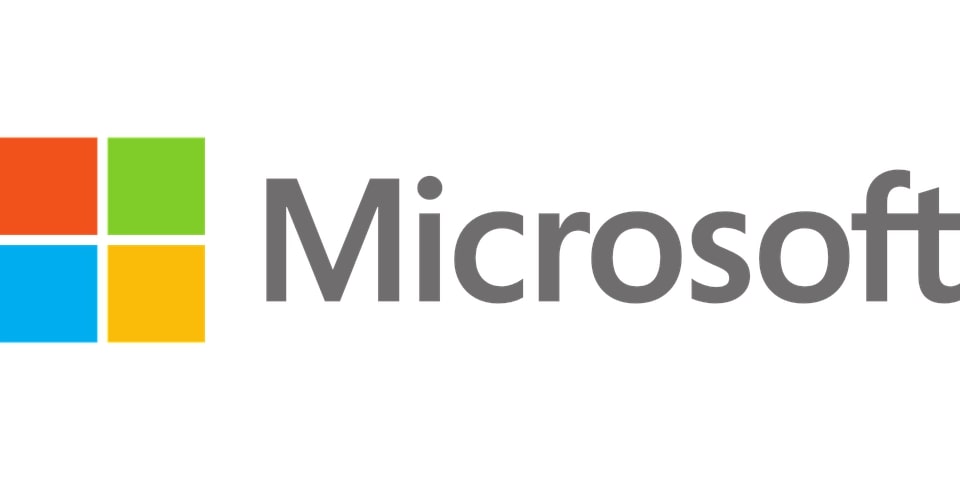 7. NIIT Technologies
NIIT Technologies is a leading global IT solutions organization serving customers in Banking and financial services, Insurance, Travel, and Transportation sector. Started in 2004 with Noida, India as its headquarter, it is currently headed by Sudhir Singh. They have around 10000 employees serving clients over 18 countries.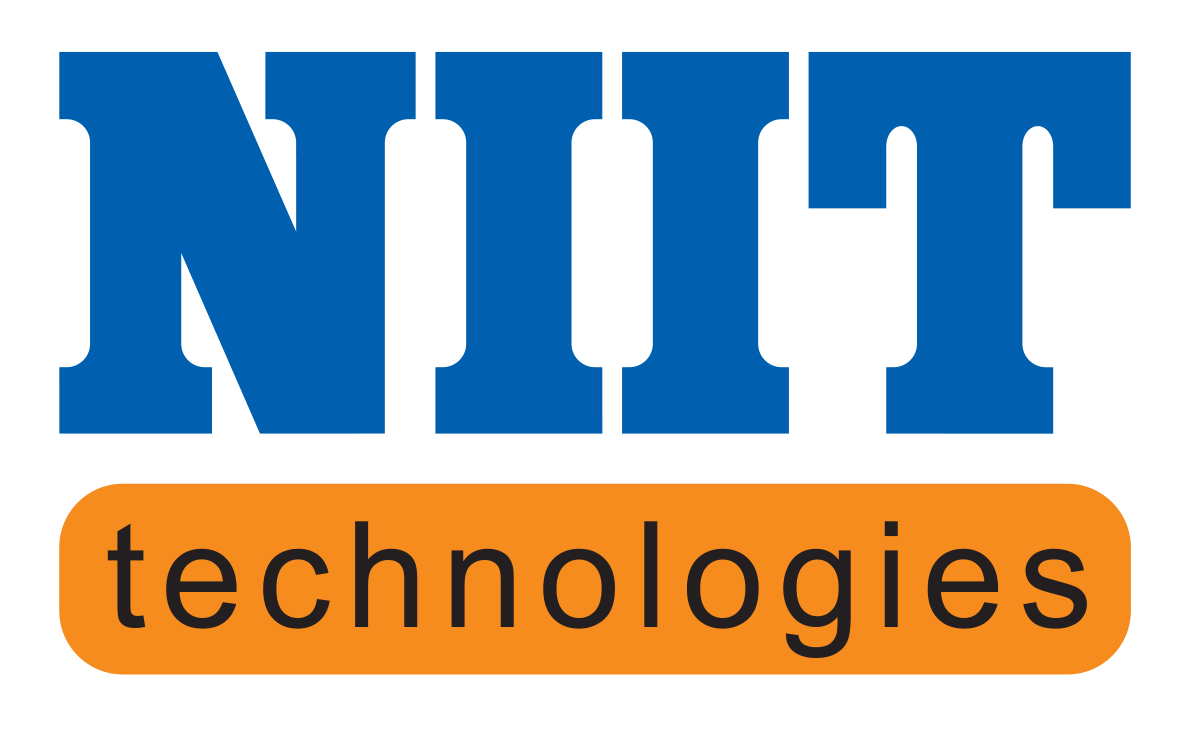 8. ThoughtWorks

Established in 1993 ThoughtWorks is a global technology company with 42 offices spread over 15 countries. Agile software development is one of the main areas of interest at ThoughtWorks. It also contributes to a range of open-source products making it one of the best IT companies to learn and grow within.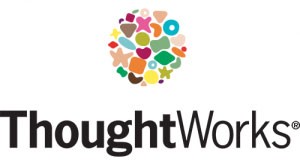 9. Accenture
Accenture is a multinational professional services company that provides services in strategy, consulting, digital, technology and operations. With a workforce of 459,000 employees serving clients in 120 countries, thus making Accenture one of the leading IT companies in India. It's current headquarter in Dublin, Ireland.

10. IBM
International Business Machines Corporation (IBM) was founded in the year 1991. Headquartered in New York, US, IBM produces and sells computer hardware, middleware, and software. It also provides hosting and consulting services in various areas ranging from mainframe computers to nanotechnology. Ginni Rommety is the current CEO of IBM. IBM is one of the best IT companies in Gurgaon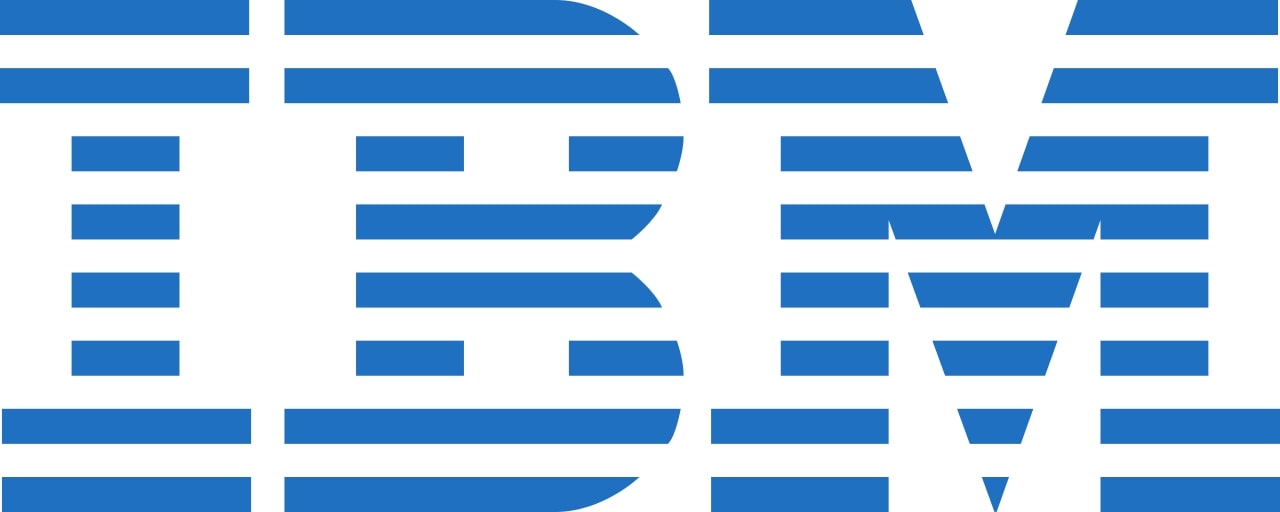 Gurgaon – IT hub in the NCR region
Thriving under the shadow of Delhi, Gurgaon has slowly but steadily made its name as the IT hub in the NCR sector. Lavish localities, big malls, Multiplexes, and every other amenities or luxury that you can think of, Gurgaon has it all. So, to wrap it up, any person who is aspiring to work at any of the best IT companies in India and also maintain a good lifestyle, then Gurgaon is the right place for you!