Have you ever tasted amazing street food in Chennai?
Chennai is the capital city of Tamil Nadu and one of the biggest cities in South India. It is a city that is famous for its rich culture and heritage, but not many of us know that it is one of the top food destinations in India. Be it street food or authentic south Indian dishes, Chennai will always be a favorite destination for foodies.
So, if you are new to this place and looking for the best street foods in Chennai, then you should not miss out on these best places to satisfy your hunger pangs.
Let's check out the best street food in Chennai:-
George Town, Sowcarpet
Anna Nagar
Richie Street, Mount Road
Burma Bazaar
East Mada Road
Besant Nagar
Vepery Road
Marina Beach
T Nagar
Monteith Road, Egmore
Thiruvanmiyur
Nungambakkam
Kilpauk
Mylapore
Pondy Bazaar
1. George Town, Sowcarpet
It is one of Chennai's busiest and oldest area where you will find the most appetizing food. If you want to have some of the delicious North Indian snacks like kachori, sandwiches, sweets, snacks, and lassi, you will get numerous variations based on taste, flavor, and ingredients. One can find hygienic food at affordable prices.
Below listed are the famous shops you must try:
Kakada Ramprasad Chats and Sweets
Ajnabi Mithai Ghar
Anmol Mohit Lassi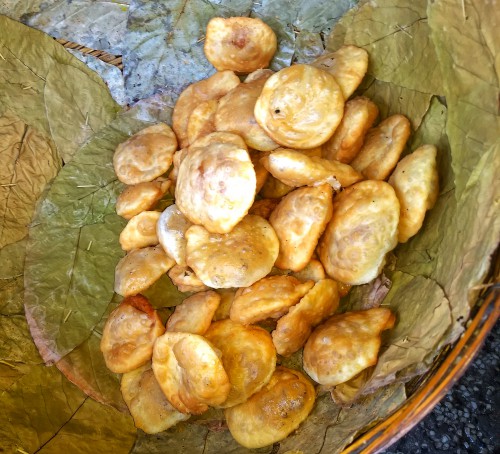 2. Anna Nagar
Another well-known street food place in Chennai is Anna Nagar. Now, this place is famous for local street food joints that cater to the needs of people from different communities. Moreover, you will get a unique flavor in all food varieties. In addition, you can find Jigarthanda, one of the popular drinks in Chennai and delicious south Indian dishes.

If you are here, then surely try these places listed below:
Vaishnavi Idli Kadai-Thattu Idli Podi, Muruku Sandwich
Didingul Thalapakkati -Jigarthanda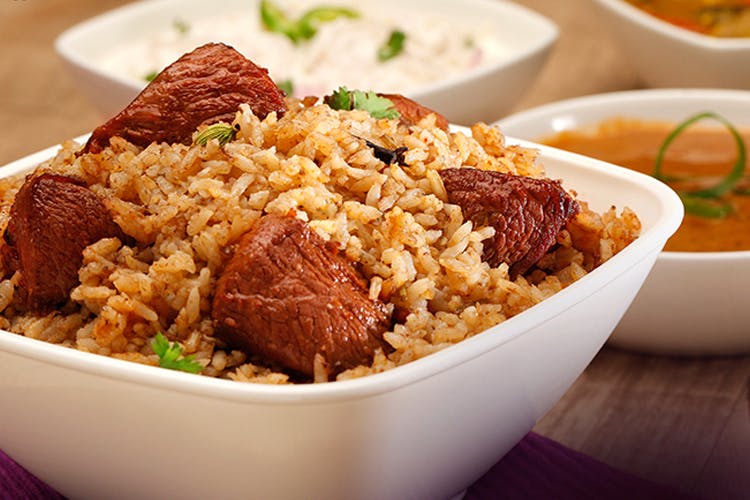 3. Mount Road
Are you craving for some good samosas? Then do visit Mount Road. Here you can get piping hot samosas at very cheap prices and moreover, this place is the best for lassi lovers. Here you can get good lassis to delight your mood. This place is one of the best places to have street food in Chennai.
Best places to eat:
Richie street -Samosas
Devi Theatre:- Lassis
Bombay lassi:-Lassis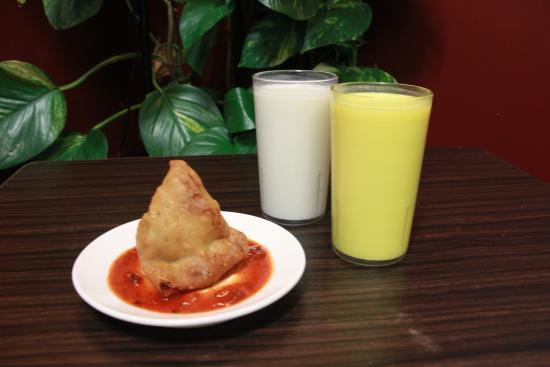 4. Burma Bazaar
Looking for some delicious Burmese dish? Then you are in the right place. Here you can find varieties of Burmese dishes especially, Atho which is popular street food in Chennai. It is made of noodles served with vegetables. Not only this there are many more Burmese dishes like Bejo, Mohinga, egg noodles, etc.
Best places to eat:
Atho Man
Atho Corner
Mulberry star Burma Atho shop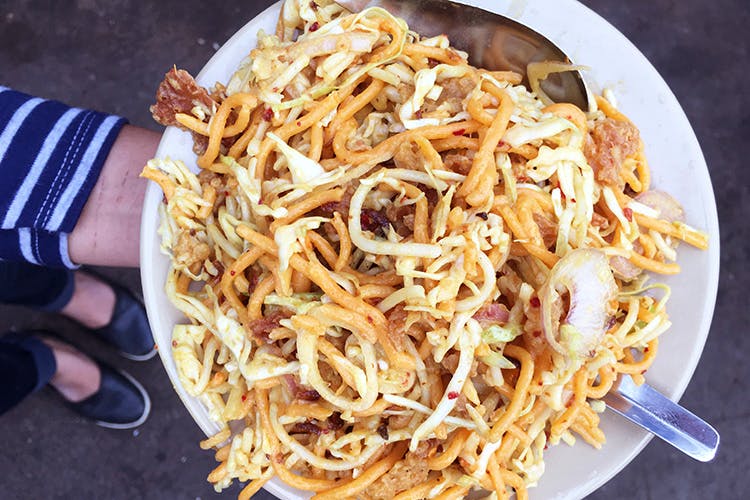 5. East Mada Road,
Bhajjis, a well-known mouth snacking dish, similar to pakora is a snack that is popular in many parts of India. It is one of the loved dishes for the people of Chennai. Served with spicy chutney and a plate of hot and spicy bhajis is for sure going to boost your mood.
Check out these places for amazing bhajis:
Makk Bhajji Shop
Nair Mess
East Mada road stalls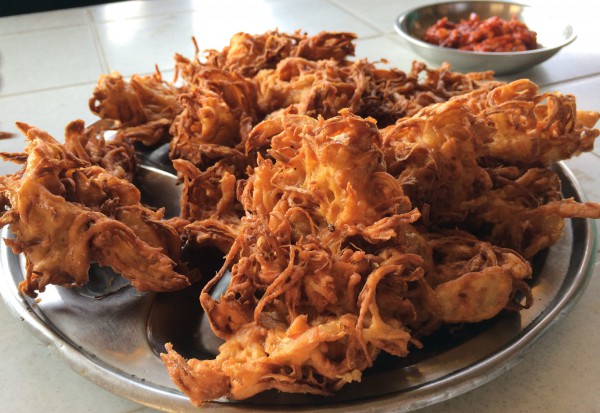 6. Besant Nagar
Besant Nagar is a good place for trying out new dishes, you will get many options with varieties and different types of cuisines. So, if you are in Besant Nagar then do try Sundal. Sundal is one of the popular street foods in Chennai, which is made up of boiled chickpeas mixed with onions and served with coconut granules.
Best place to eat: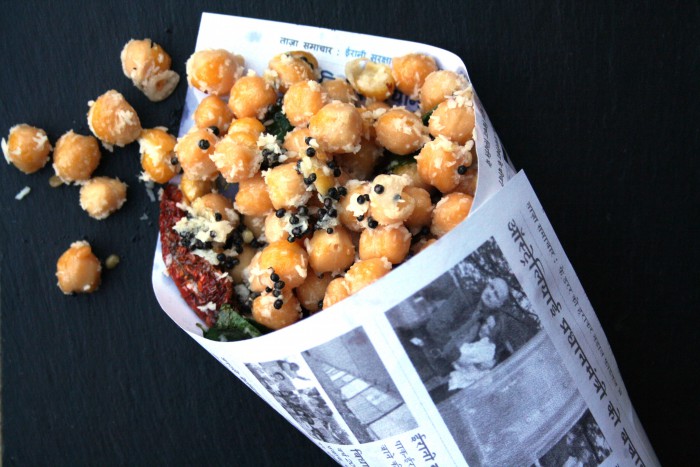 7. Vepery Road
It is one of the best places to have some delicious street food in Chennai. It's an ultimate food joint for food lovers with minimal cost of dishes. Moreover, it's a great place to explore varieties of options with your friends. If you are looking for yummy chats and panipuri then you must give this place a try.
Best places to eat:
Keshav Chaat House
Hemanth Chats
Ganga Chats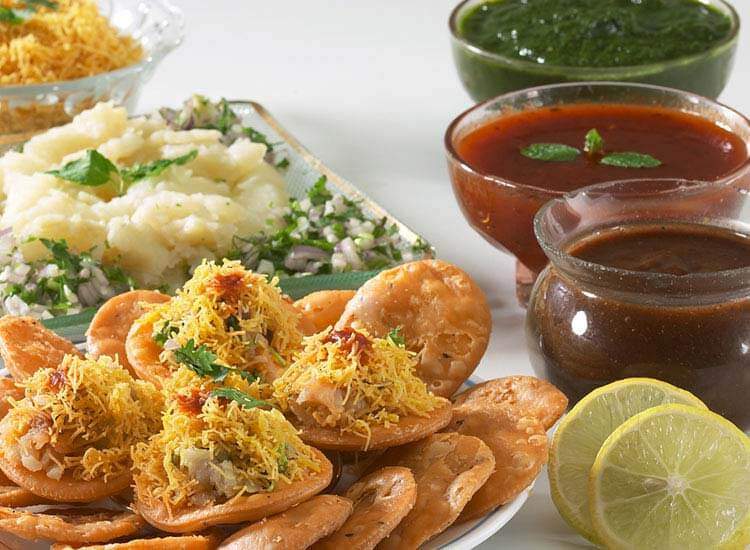 8. Marina Beach
If you are in Marina Beach then how could you miss out on the delicious street foods over here. Marina Beach is famous for its delicious Sundal. Moreover, you will get bhelpuri, panipuri, chaats, bhajis, seafood and many more.
Best places to eat:
Titanic Food Corner – Chinese food
Marine Beach Road
Marina Treat Sea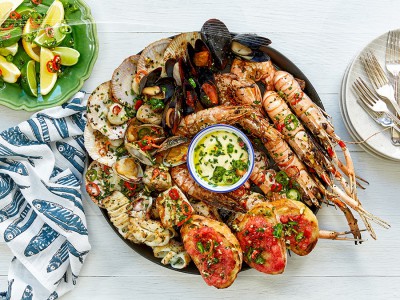 9. T Nagar
Being in Chennai, how can you forget the dosa? Being the staple and best street food in Chennai, you can get delicious dosa everywhere. Not only that there are other food items like good dhoklas, chaats, etc. You can also find a local dish called Iddiyapam which looks like noodles. North India food also has some options over here specially Rajasthani and Gujarati cuisine.
Best places to eat:
T.Nagar
Srinivasan Road-Dosa
Mansuk's sweet and snacks-North Indian snacks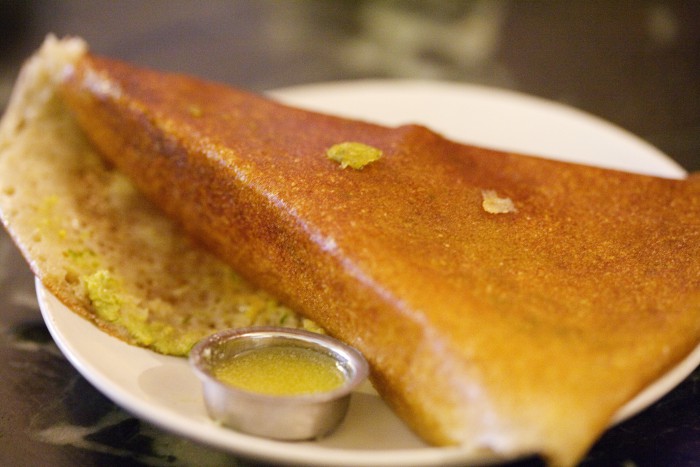 10. Monteith Road, Egmore
If you are in Monteith Road, Egmore then do visit Alsa Mall. One of the popular places in Chennai where along with shopping, you can have amazing, delicious street food stalls. Sandwiches and bread omelet here is going to give you absolute joy. Be it any weather, the snacks varieties of this place are going to make your day.
Best places to eat:
Alsa Mall street food stalls
Ajani-Snacks
11. Thiruvanmiyur
One more beach locality, it is one of the top locality street food options. You can find all the street food options like kachoris, vada pav, mocktails, spring rolls, dhoklas, panipuri, sundal, and many more. If you are missing North Indian food then surely try this place.
Best place to eat: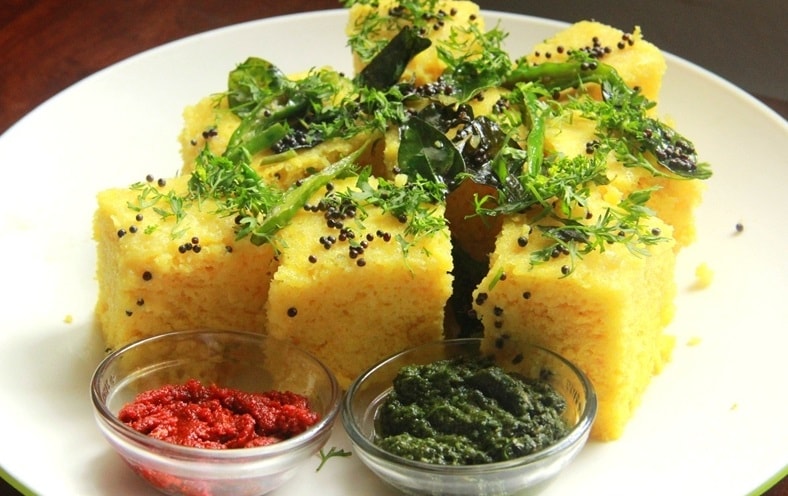 12. Nungambakkam
A place where you will get yummy panipuri and chat in different food joints. So, if you are in this place then, definitely try panipuri and chats over here. So, all the panipuri and chats lovers don't forget this place.
Best places to eat:
Karishma Pani Poori shop
Nungambakkam Chat shop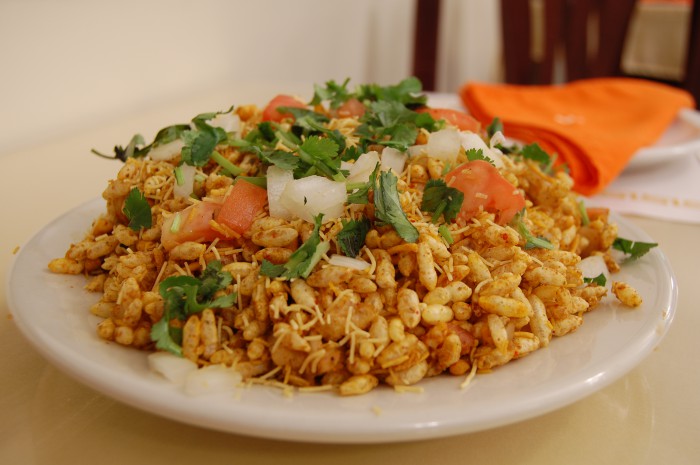 13. Kilpauk
One more food junction is Kilpauk, a place where you can explore foods specifically into without onions and garlic. You can look for some of the best options over here when it comes to idli, dosa, chats and other snacks.
You must try some of these places for a delicious taste:
Murugan Idli shop-Idli and dosa
Dosart- Dosa
Feastinn -Paani puri and Jalebi
14. Mylapore
If you want to treat yourself, then you should know this place for the best street foods. It gives you wholesome experience catering to the needs of different varieties. If you are here then don't miss these famous things for which this place is famous for. Especially, Rose milk and samosa are going to delight your heart. Bajjis and Bondas can also be an add on to your plate over here.
Best places to eat:
Kalathi Newspaper Mart-Rose Milk
Jannal Kadai-Bhajjis and Bondas
Sri Karpagambal Kapali Sweet Stall-Samosas
15. Pondy Bazaar
Pondy Bazaar is one of the markets in T.Nagar where you will get awesome podi dosa, a different kind of spicy dosa. You will commonly find it in the street-side stalls at affordable rates. So, If you want to have this mouth-watering dosa then, surely try these places to get the authentic taste.
Best place to eat:
Pondy Bazaar, T Nagar (specially Pondy Dosa)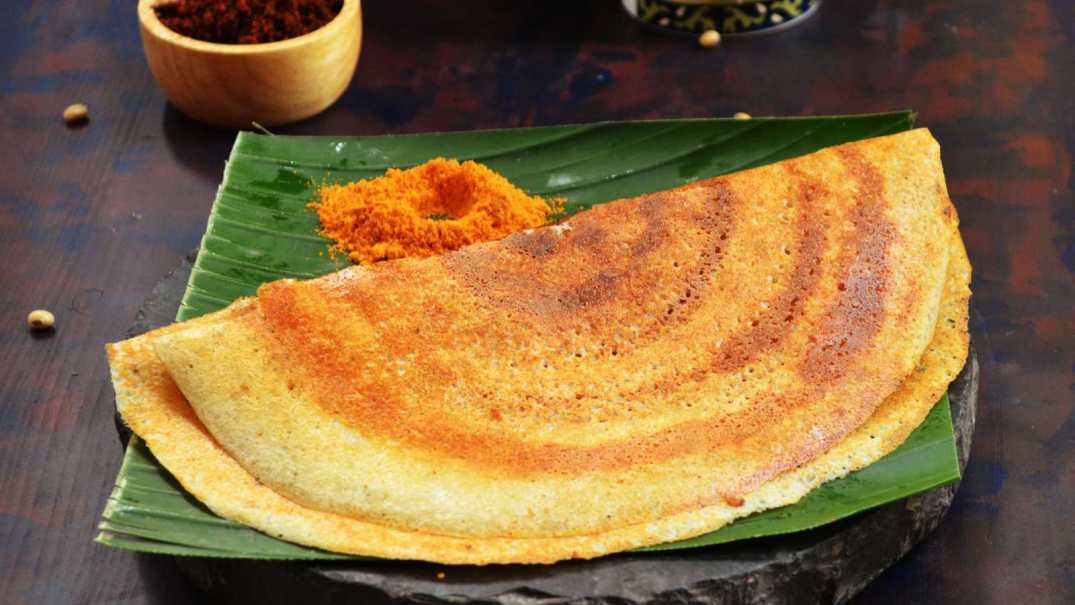 So, these were the best street food places in Chennai which you must give a try. Chennai is the ultimate food destination for all the food lovers who flock from different parts of the world. So, next time plan a trip to Chennai with your friends and have this amazing culinary street food experience in Chennai which for sure is going to melt your heart.
If you like this you can also check Best cafe's to Hangout in Bangalore
Explore the city: