India is very cheap relative to many other nations. The cost of living depends on what you're doing and where you're living in India. The basic living expenses, such as food , water and housing, cost you between 15000 and 20000 INR. Depending on the cost, this can result in a higher or lower number.
India accepts only the national currency, rupees, and the first thing expats and visitors are searching for in India is a currency exchange. Not so many ATMs are available in the streets of small towns in India, but you will always be able to withdraw money in some major cities like Mumbai, Pune, Bangalore, Delhi, Kolkata, Jaipur, Hyderabad etc. The good news is that you can pay by credit card in some of the stores , restaurants or hotels in the major cities.
Secondly, living here as a tourist could be expensive. Since you're going to eat local food and do a tremendous amount of work, just not as much as locals do. It 's important to keep that in mind if you think our numbers are low. The cost of living in India is much higher than in the rest of the world.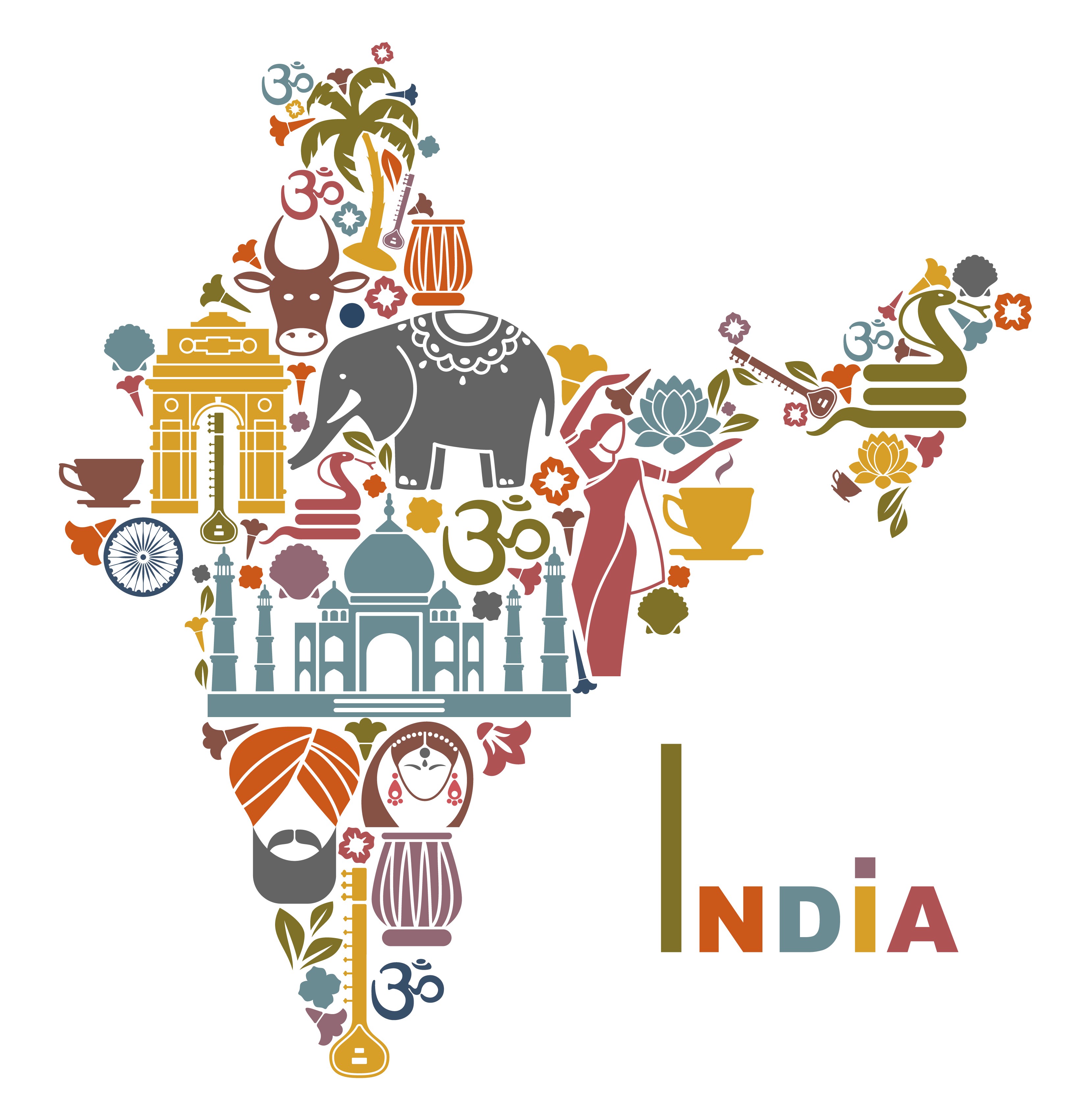 1. Rental Cost in India
In India, renting housing is much more lucrative than buying land. Monthly rent is inexpensive enough compared to the rest of the cities worldwide. One-bedroom apartment in the city center is INR.10,000, while the same space outside the city center is INR.5000, so perfect if you're going to share the bill with a mate. But for cities like Bangalore, Mumbai , Pune, Delhi It depends entirely on location providing more facilities like city bus, metro, local train connectivity, etc.
2. Food Cost in India
Indian cuisine is vegetarian, healthy and very spicy, and the food you eat can only be found in popular tourist spots. Non-vegetarian meals are also available in restaurants in major cities. A meal in a low-cost restaurant costs INR 160, while a three-course meal for two in a mid-range restaurant costs INR 1000. You can also eat at a mess that you have to pay for at the beginning of the month so that they will give you 3 times a meal every day, even Sunday, which will save your more money because it will cost INR 3,000 to INR 5,000 a month.
3. Transportation Cost In India
The Indian transport network offers you a range of services that fit you and your wallet as well. It depends entirely on how you want to travel and what kind of comfort you want on your trip. The biggest advantage of flying across India is numerous means of transport and very low prices. Trains for various groups of people, local and sleeper busses, and planes (the most expensive, though) are the best way to fly across India. Taxis, rickshaws and metro (the cheapest) are also available in a variety of cities. Public transportation costs are too low.
4. Cost of Healthcare in India
A short 15-minute visit to your doctor will cost you INR 1500. The six-day supply of cold medicine, such as Tylenol, costs just INR 110. If antibiotics are required, you can expect to pay INR 260 for a 12-dose supply. Personal care supplies in India are also very inexpensive. You 're going to spend about INR 100 on a toothpaste tube and INR 500 on a 1,5 oz pan. Deodorant bin. You could buy 12 oz. A bottle of shampoo for 200, and four rolls of toilet paper would only set you back to INR 140.
5. Clothing In India
If you're searching for traditional clothes or modern styles, you 're going to find traditional markets, stores, and boutiques to buy a couple of jeans, shoes, and dresses. All major cities have shopping malls selling common domestic and international brands.
6. Nightlife Costs In India
India is among the most populated countries in the world and offers a vast and increasing range of nightlife alternatives. Hidden away, you'll find everything from cozy bars and pubs to multi-level nightclubs. Anyone interested in something more conventional can also find that there is no lack of cultural performances. A night out would cost between 900 and 1500 per person for food and drink. Goa, India's party town, has the lowest legal drinking age of 18. Although Mumbai, Bangalore , Pune, Delhi may have the country's largest choice of parties — and bars and malls are permitted to remain open 24 hours a day — most pubs and restaurants can only serve alcohol until 1:30 a.m.
Feature image credit: Pinterest
You may also like: Cost of living in Mumbai.