In the past two decades, Bengaluru has emerged as one of India's fastest-growing metropolitan city. The reason? It's IT culture that attracts thousands of working professionals and entrepreneurs every year. Once famous for its gardens and lakes, Bengaluru has seen a major turn around in the last couple of years. Despite so many changes, the city has managed to perfectly balance the cultural blend and the fast-changing technical scenario. If you plan to move to Bengaluru you must consider your options before renting a house. You'd need an area that suits all your needs. While you're in Bengaluru, every once in a while you'd hear conversations that involve a causal mention of Koramangala. One can only wonder why so many people talk about Koramangala all the time. We did our research and found out why Koramangala is the most balanced area for bachelors in Bengaluru:
1. An Introvert's Delight and Extrovert's Ecstasy
If you love indoor cafes where you can spend quiet afternoons reading your books or working on a pitch Koramangala has plenty of places for you. And even if you are an outdoorsy kind of person then also you'd not be disappointed as there are countless pubs, gaming zones and sports clubs in the area. The nightlife is as busy and happening as it gets.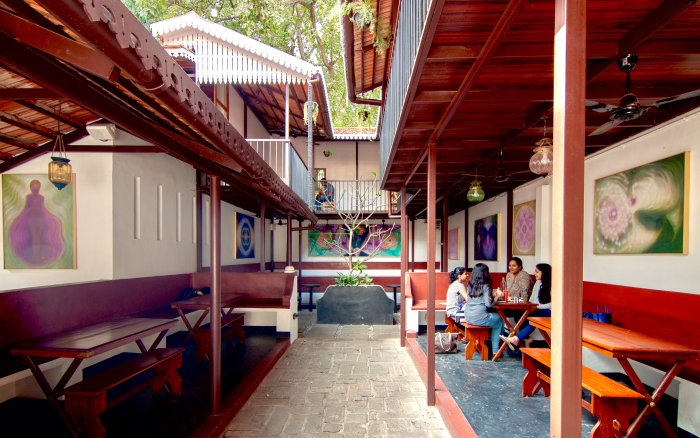 2. The Food is Too Good to Ignore
Be it the recently concluded month of Ramadan where the street turned into a Khao Gully for a month or countless pubs and cafes to celebrate any occasion, Koramangala is a foodies' paradise. From early morning breakfast joints to late-night food joints for your midnight munchies, the variety of food available here at any given time is mind-boggling.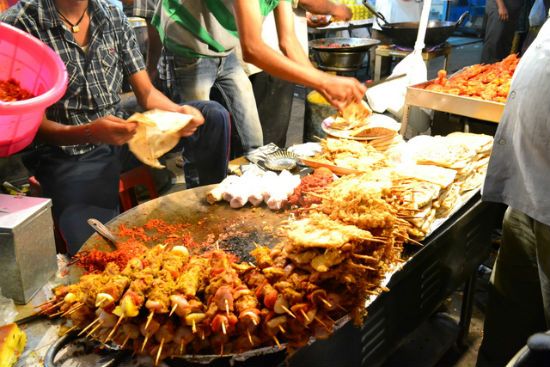 3. An Area that Depicts the Whole Countries' Diversity
Koramangala is the perfect amalgam of East-West-North-South India. From food to people living and working in the area, nothing in Koramangala would make you feel that you're in South India. From Manipur to Gujarat, Delhi to Goa, you can find people from every state perfectly blending together in Koramangala. The neighborhood hosts hundreds of cultural events every year which includes all the major festivals.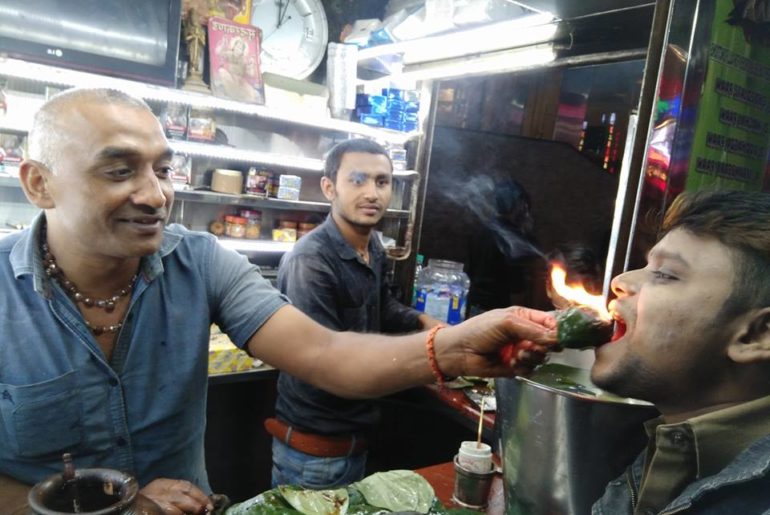 4. Accessibility that Beats the Traffic and Greenery that Beats the Heat
One of the reasons behind Koramangala's popularity is its accessibility. Koramangala is located in the heart of the city and connects North and South Bengaluru with the utmost ease. On one hand, Bengaluru is criticized for its unmovable traffic, on the other hand, there's Koramangala that boasts of its smooth connectivity. All the major hubs in the city, be it in South Bangalore or North Bangalore are within a few minutes distance from Koramangala. That's not all, Bengaluru is getting hotter every year, but you won't feel the heat in Koramangala as there is amply greenery and gardens in this neighborhood. he only thing missing is a metro station but Silk Board Metro junction is already in pipeline so ultimately that's another feather in Koramangala's hat.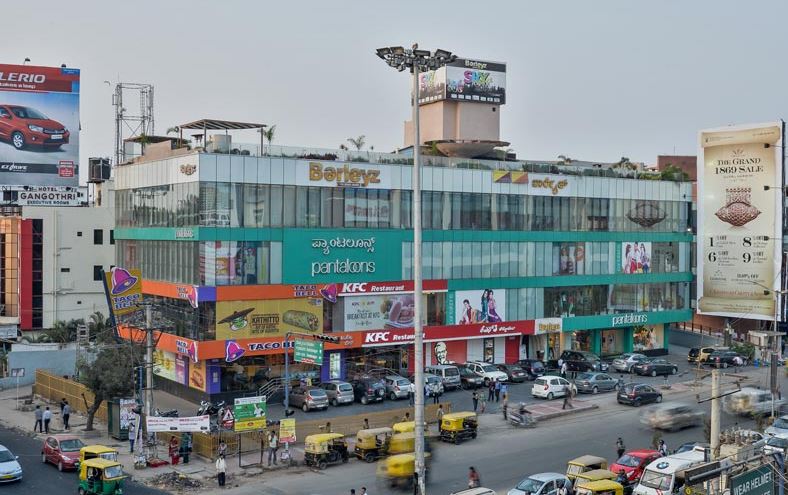 5. The Commercial Aspect that Appeals all Over
The past two decades, this neglected village has evolved into one of the most posh and sought-after residential localities in Bangalore. Currently, it is not only a top priority of real estate builders but also for expats and students who come to Bangalore from other states every year. It is well known that Bengaluru is the start-up capital of India and Koramangala is the start-up hub of Bengaluru. With thousands of start-ups active in the area, it is one of the most entrepreneur-friendly areas of the country. Rent isn't too high for such a hub and every Block has its own market. There are restaurants from every single state within a few minutes walking distance, the power cut is lowest in the city and water supply is endless, especially in the 5th Block which is a KHB (Koramangala Housing Board) Colony.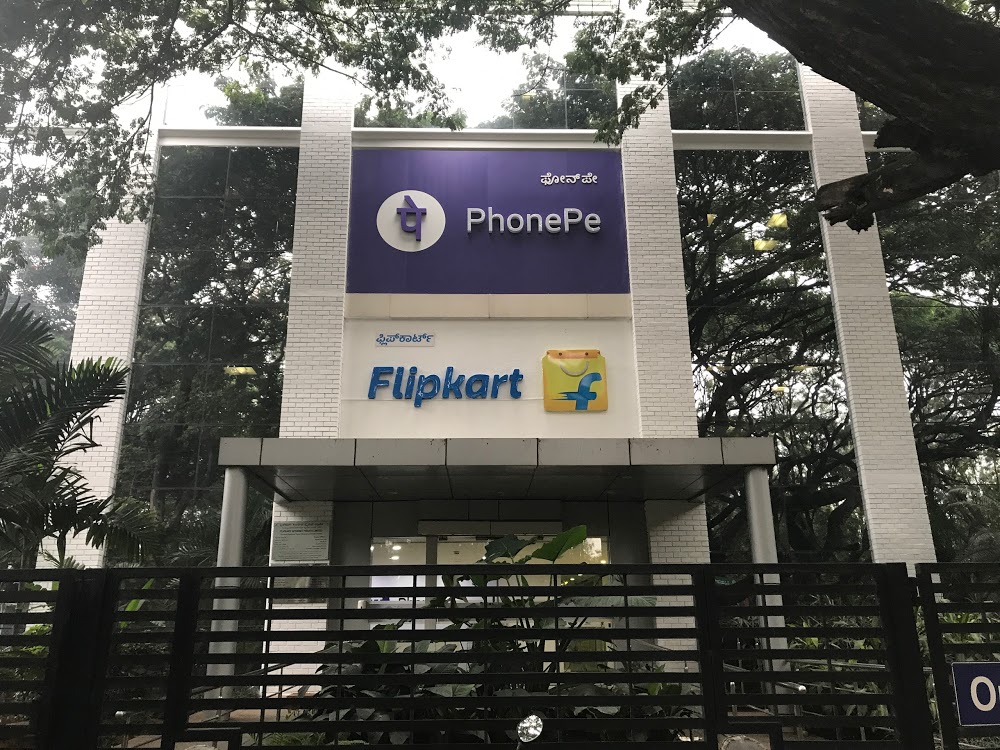 Sure, there are other popular areas in Bengaluru that are equally popular but when it comes to a balanced life, no area comes even close. Co-working spaces, co-living communities, cafes, pubs, events, transport, real estate, and start-up opportunities, work-culture, Koramangala has got it all. In addition, we can only say, visit Koramangala and find out for yourself. And while you're there, make sure to bring an empty stomach.