When relocating to a new area, one of the primary considerations is securing a high-quality living space. Whether you're planning to rent a private apartment or explore co-living options, it's important to keep a few key factors in mind. By considering these points, you can ensure that the accommodation you select aligns with your needs, provides an ideal living environment, and offers the best value within your budget. If you're currently on the lookout for the perfect place to live, here are the factors you should prioritize.
1. Location
When it comes to choosing where you live, the location is undeniably one of the most critical factors to consider. It plays a significant role in shaping your daily routine and overall convenience. You would pick a nearby pg that is not too far from your regular destinations.
Whether you're opting for a co-living PG or any other accommodation, proximity to your workplace or college should be a top consideration. By choosing a place that is a short distance away from these key locations, you can significantly reduce the time and effort spent on commuting. This means less time stuck in traffic or crowded public transportation and more time for yourself.
Living near your workplace or college offers numerous advantages. Firstly, it allows you to optimize your daily schedule. With a shorter commute, you can wake up a little later, have more time for breakfast or exercise, and arrive at your destination feeling refreshed and ready to tackle the day ahead.
2. Price
Another equally crucial factor to consider when searching for accommodation is the price and you're not going for a luxury pg if you think about the cost. It's important to be mindful of your budget and avoid looking at places that exceed your financial means. This is where co-living and sharing accommodations can be advantageous, as they often provide more affordable options compared to renting a private apartment.
Co-living and sharing accommodations offer the benefit of cost reduction through shared expenses. By opting for this type of arrangement, you can find an ideal location that aligns with your price point. It allows you to distribute the cost among multiple tenants, making it more affordable for everyone involved.
It's essential to stick to your budget for housing to ensure that it doesn't disrupt your overall financial plan. Overspending on accommodation can hurt your ability to meet other financial obligations or enjoy other aspects of your life. By staying within your budget, you can maintain financial stability and allocate your resources wisely.
3. Facilities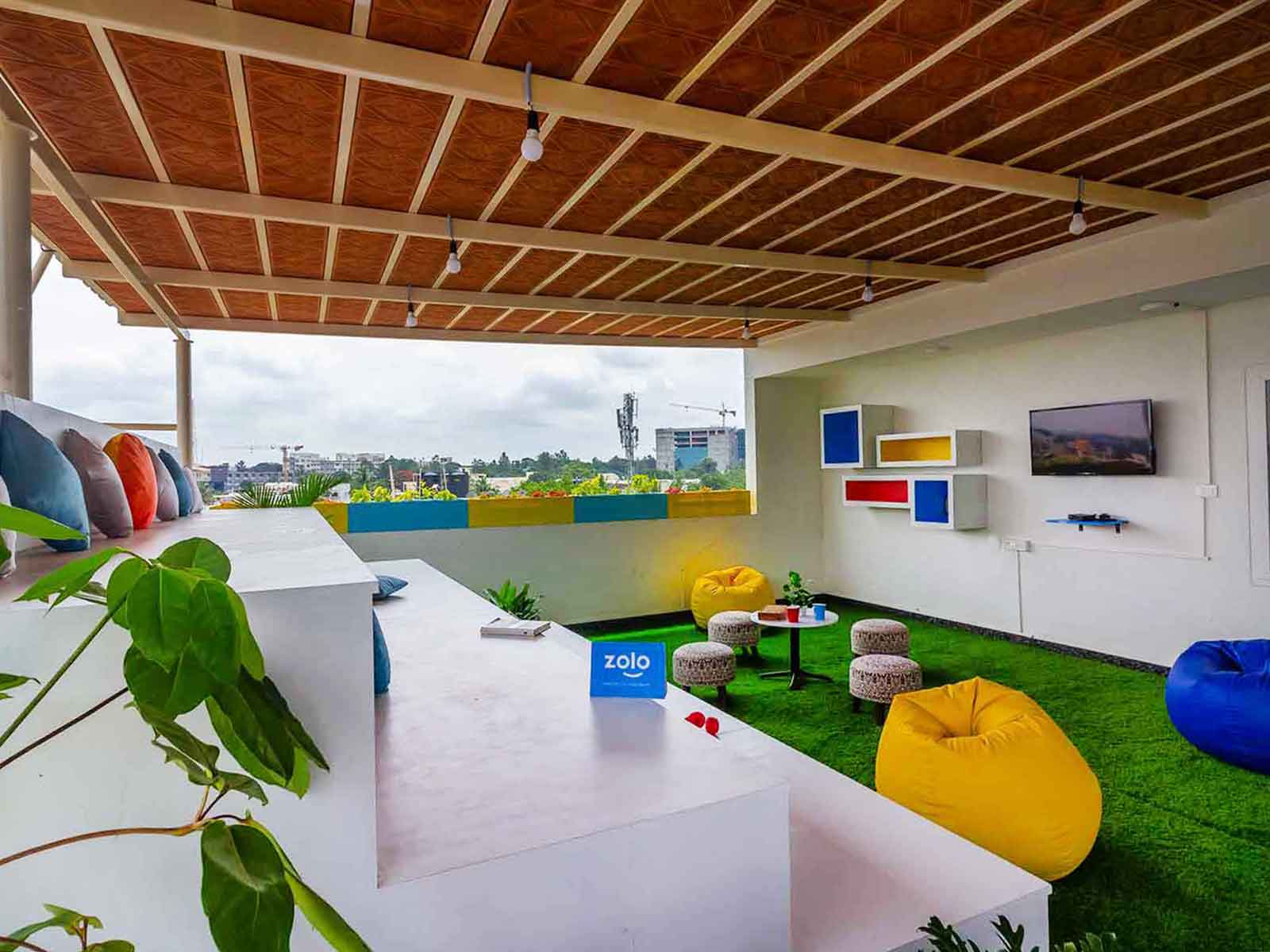 When exploring co-living options, it's essential to prioritize the benefits and amenities offered by each residence. As you narrow down your choices, carefully filter through and select a co-living space that provides the best facilities at a reasonable price. Several key amenities should be considered during your search for pg rooms near me.
Hygiene is of utmost importance, so look for a Coliving Paying Guest that maintains high standards of cleanliness. Check for well-maintained common areas, bathrooms, and kitchen facilities to ensure a hygienic living environment
Furniture availability is another important consideration. In today's digital age, a reliable WiFi connection is essential. Make sure the co-living space offers a strong and stable internet connection, allowing you to stay connected for work, studies, or personal use. Additionally, consider amenities like a microwave, air conditioning (AC), refrigerator, and washing machine, which can greatly enhance your convenience and comfort.
Check out: Best Coliving Spaces in Bangalore
4. Safety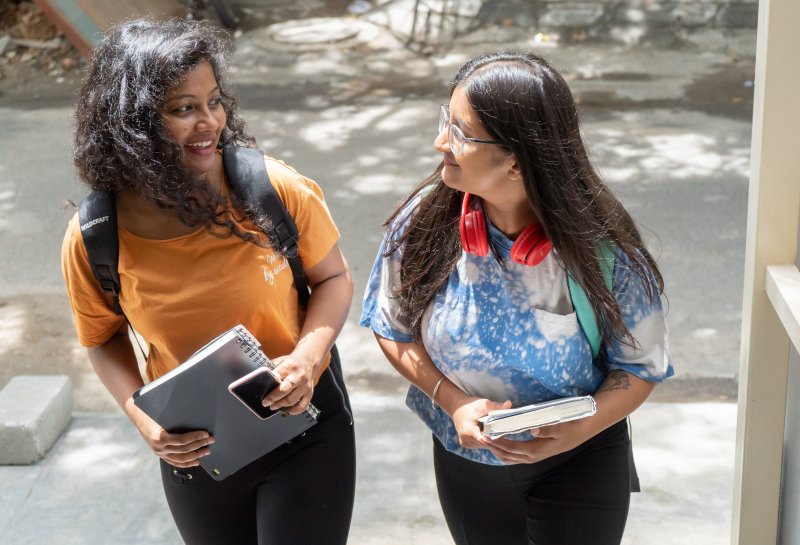 Safety should be a top priority when living in a co-living PG or any type of accommodation. It's crucial to feel secure and know that you are returning to a safe and protected environment every day. To ensure the safety of your co-living space, there are a few key considerations to keep in mind.
Firstly, check if the PG has the necessary security measures in place. This may include the presence of security personnel, secure access control systems, and the installation of CCTV cameras to monitor the premises. These measures can help deter unauthorized access and ensure a safe living environment.
5. Transportation & Connectivity
While prioritizing proximity to your college or workplace is important when choosing a location, it's also crucial to consider the accessibility of the area to other parts of the city. Opting for a co-living space that offers good transportation options and connectivity can provide several benefits.
Having access to frequent and reliable transportation options, such as buses, trains, or metro lines, allows for convenient travel to various parts of the city. This becomes particularly useful when you need to explore other areas, run errands, or engage in recreational activities outside of your immediate vicinity. It provides you with flexibility and the ability to easily navigate the city without much hassle.
6. Reliability
When selecting a co-living PG, it is crucial to choose a brand that values its customers and prioritizes continuous improvement. Your co-living experience can significantly be influenced by the trust and reliability you have in the brand. Consider these factors to ensure a positive co-living experience.
Firstly, opt for a brand that understands and caters to your needs. Reliable co-living organizations prioritize providing their residents with necessities and amenities, such as clean and comfortable living spaces, well-maintained facilities, and reliable utilities. They strive to create an environment where you can feel at home and have all your basic requirements taken care of.
7. Atmosphere
The atmosphere of a co-living space plays a significant role in shaping your overall experience. It is important to find a co-living PG that aligns with your vibe and provides a friendly and enjoyable environment. Here are some considerations to keep in mind when assessing the atmosphere.
Firstly, take the time to get to know the people who currently reside in the co-living pg for gents in Bangalore. Interacting with them or gathering information about their lifestyles and interests can give you a sense of whether the atmosphere is compatible with your own. Look for a community that fosters a positive and inclusive environment, where residents are friendly, respectful, and share common interests or values.